This is pretty much just a picture post.
Tonight, Charles tattooed me and Stephanie, Hello Kitty on my foot and her side. It may be cheesy, but I love that we share the tattoo.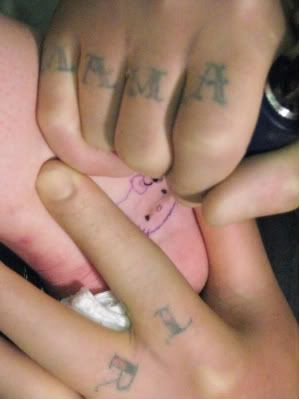 Charles' bike is beautiful, but it's not quite perfect ... starting it is a bitch.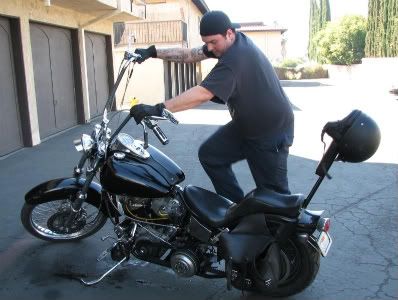 oh, and the video:
yeah. fun times.
hmm, what else? all the animals made friends with Steph while she was here.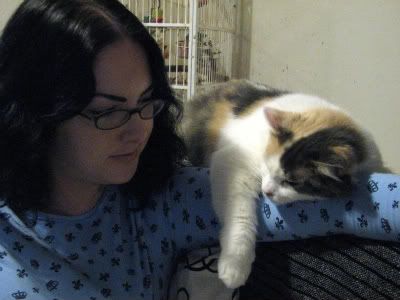 it's been a nice week.