So Michael and I went to the river, and it was hot ...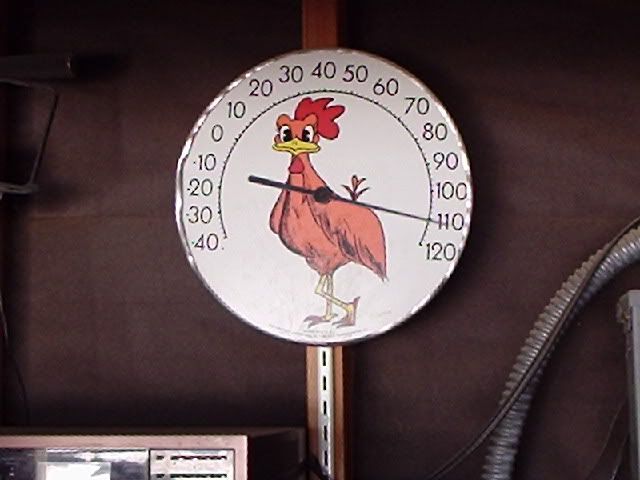 and, on the first night, windy ... note the tail ...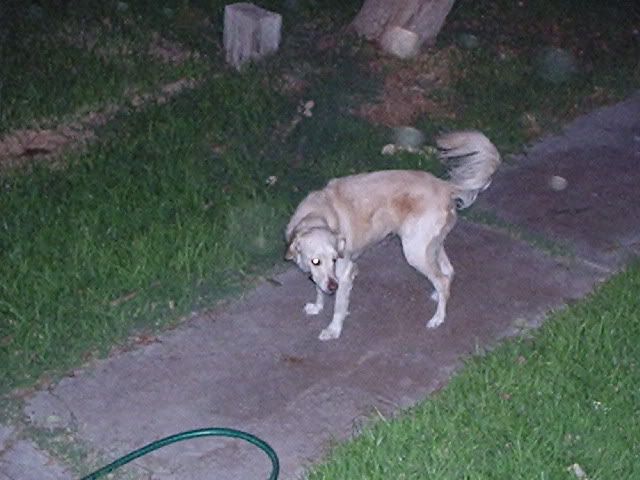 but we got to play in the water ...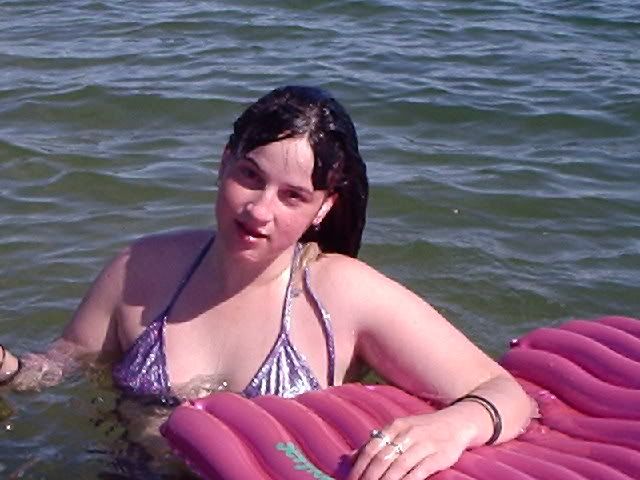 which even made michael smile ...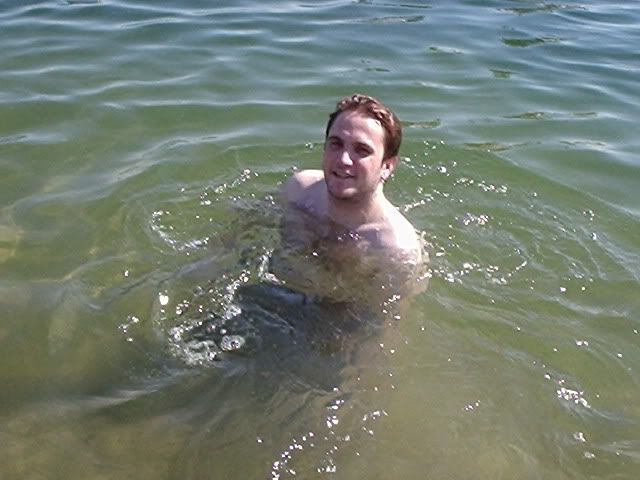 every night was beautiful. The sky in the desert is just ... different, i guess.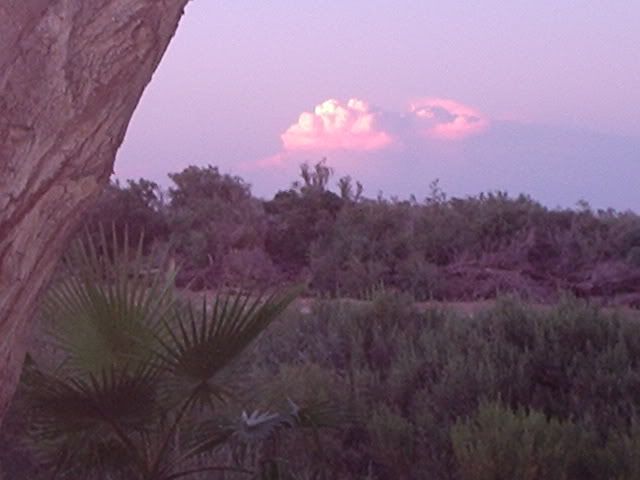 I even got a tan ...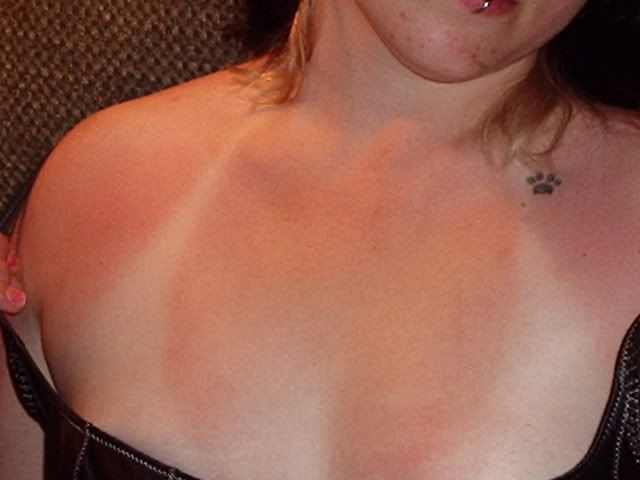 And we saw this restaurant in Blythe ... unfortunately, it was closed by the time we got there ... but how could you not stop at a place called "Wang's"???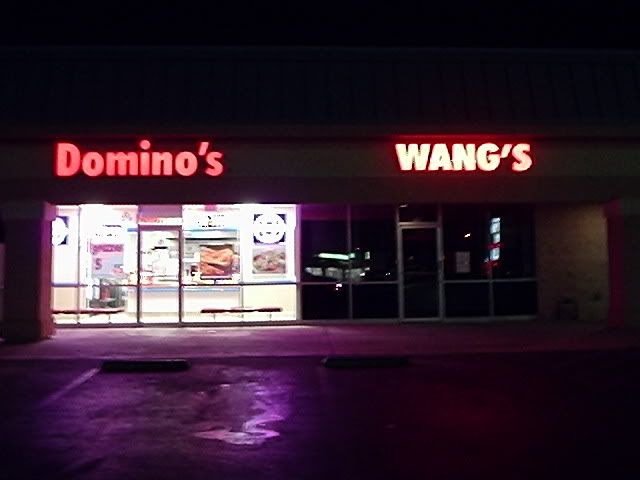 and that's the story, in pictures. and there's this picture, which is just insanely cute -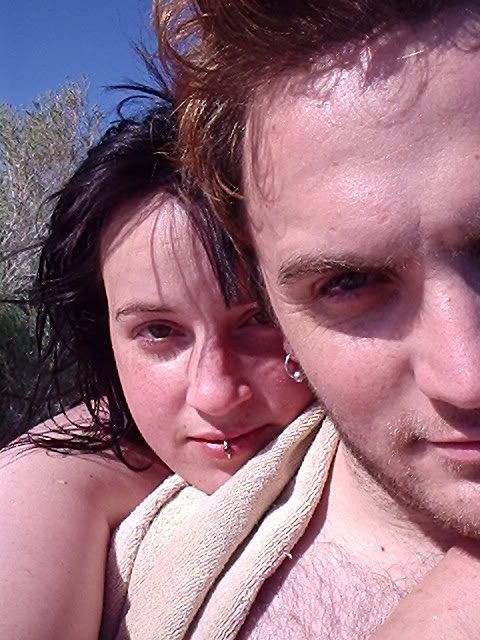 i just had to include that one for everyone ...