this is me being vain on a day with great lighting ...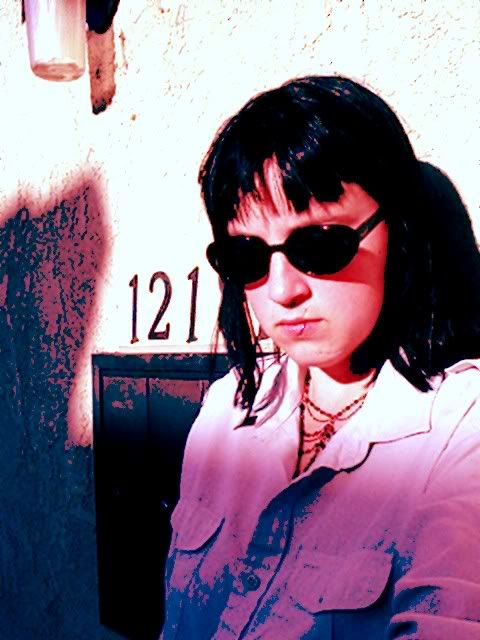 okay, so i played with the color a little ... but other than that, that's me, as is. tired and makeupless, hiding from the light.


it's a beautiful day up here, and it really feels like the first fall day. It's breezy and comfortable and i have the windows open.

i wish i could share it.