As promised ... pictures of the best thing i have ...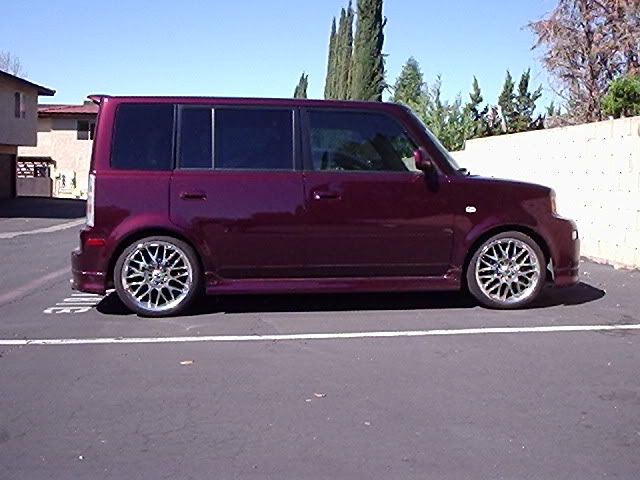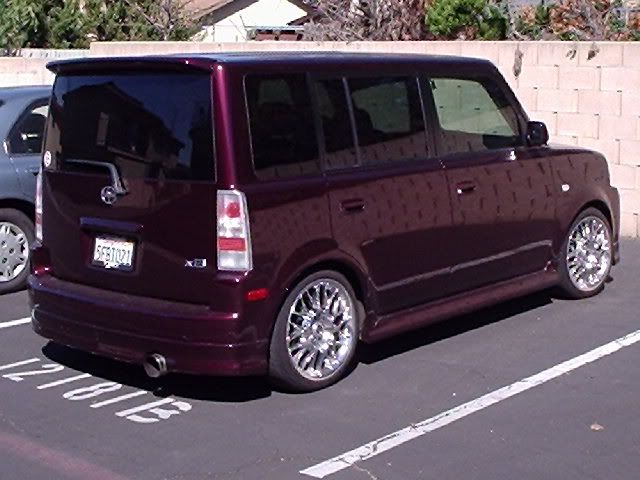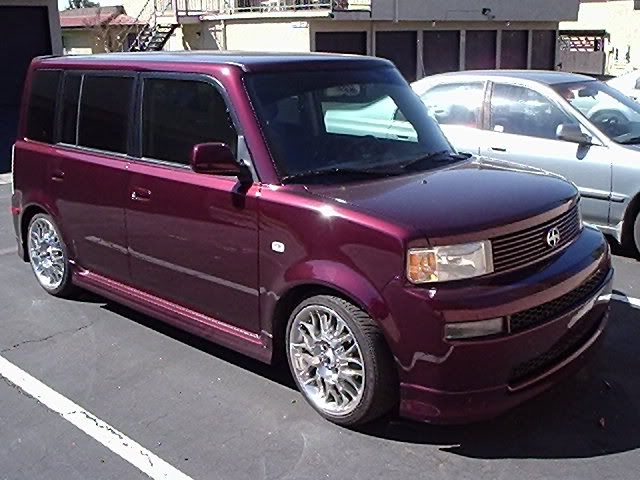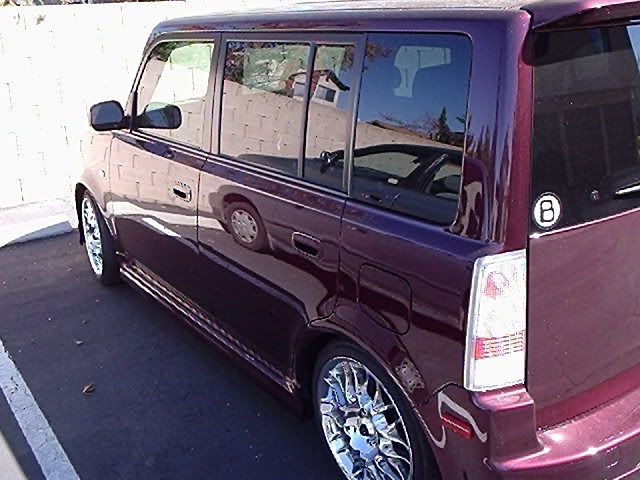 it's the only thing that even makes me think of smiling anymore.
i love it. I'm also getting more exercise, because i'm afraid to park it anywhere near any other cars.

in other news, everything still sucks, i won't be making public appearances anytime soon (you'd rather not see me cry anyway) and i don't want to answer any questions, please. it's not any more complicated than the obvious - publically, at least.