Boo for insomnia.
Yay for insomnia induced productivity.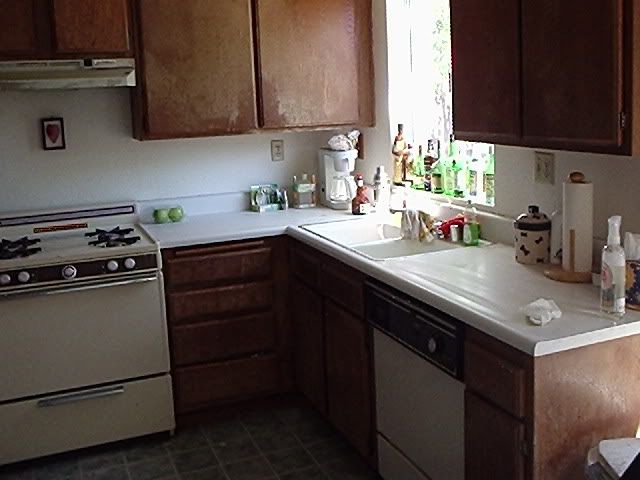 I still have to do the floor. But the counters are all shiny. I even cleaned the door handle to the fridge, and the icky drain thingie. The cats think i've lost it. I washed the windows, and now more light somes in and I'm just reminded that i need curtains.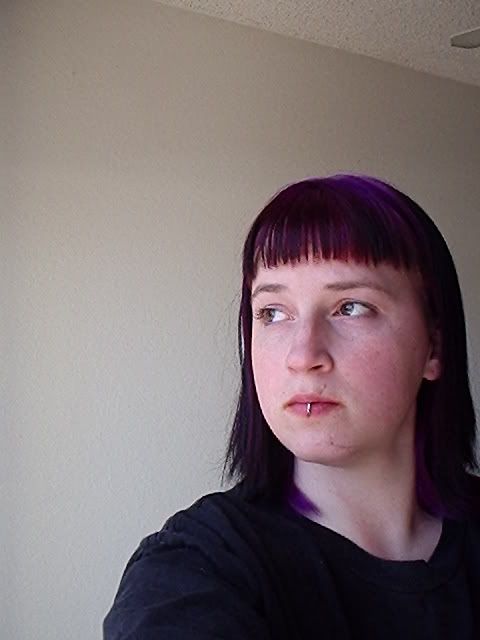 I'm not sure why i like it. i look asymetrical and puffy, i've got no sleep, no makeup ... but i think it's the light. i love playing with light.

once i get changed and take a shower, it's off to target to look at a vacuum that actually works. And then, hopefully, a nap. If i don't get a nap, work will be hell.