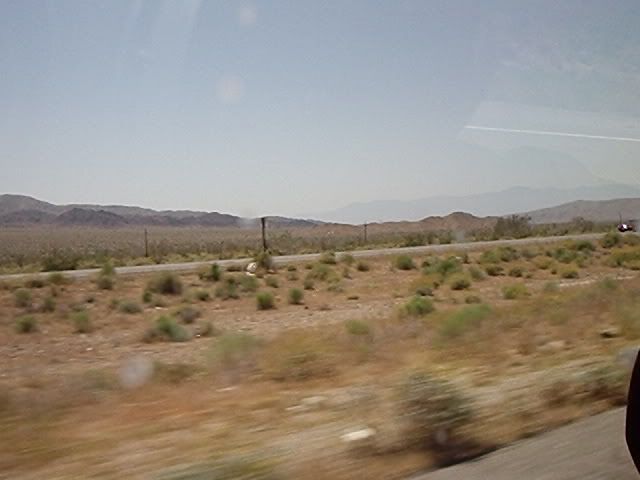 this is what the whole drive looks like ... three hours of this ...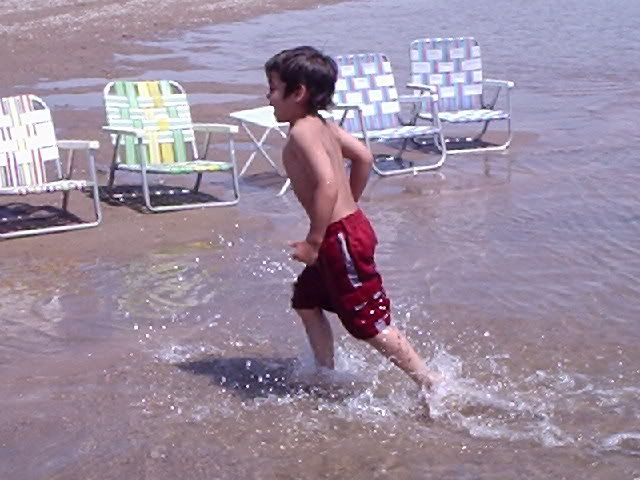 Dasan didn't stop moving. once.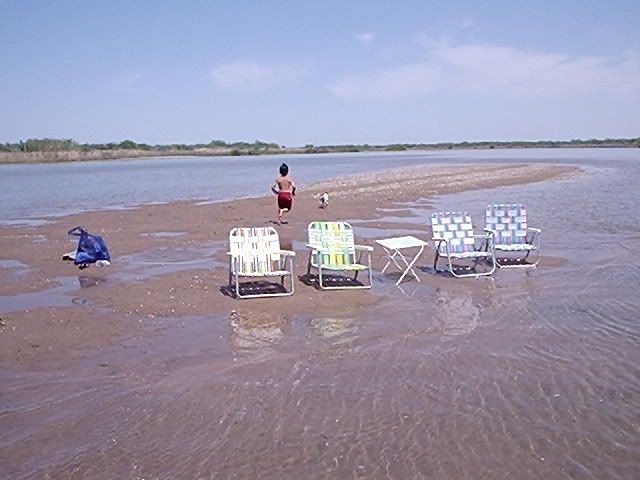 The island went underwater not long after this. but it was nice while it lasted.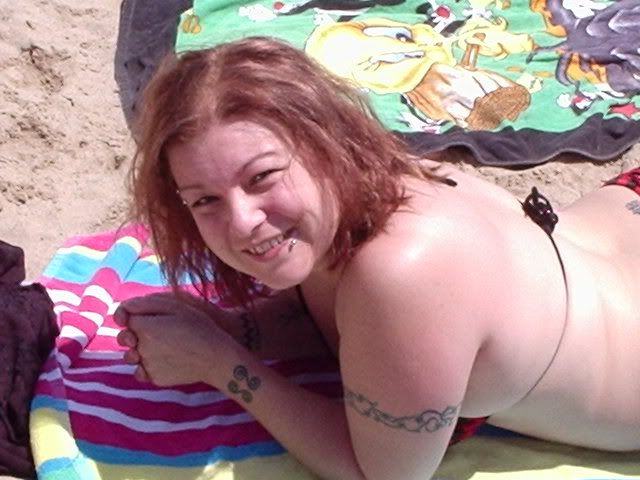 Day two, and Nico is already pink.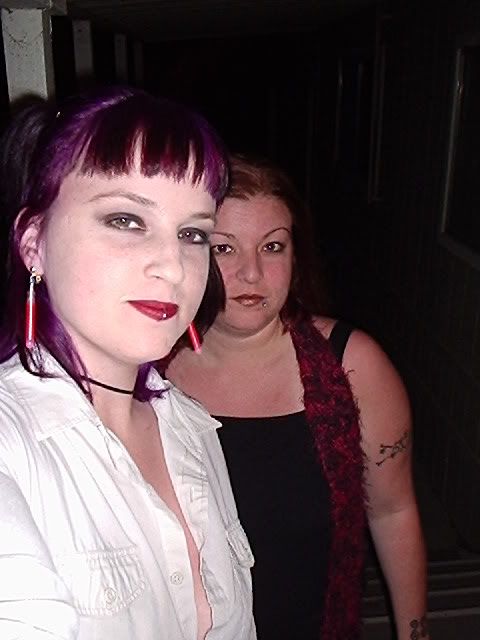 Nico and i, going out for the night. Nothing interesting was happening, we were back inside within the hour.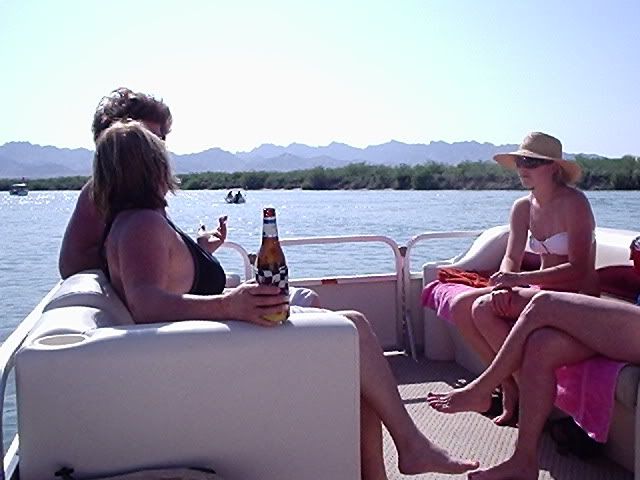 The view from the boat.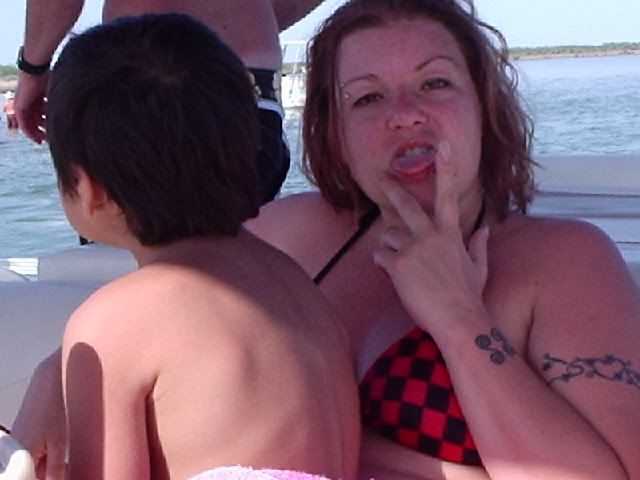 Nico's "mother of the year" picture.

i didn't take all that many pics this time. In fact, I managed to lose my camera for almost a whole day. silly me.