Why is it that when i go to In-and-Out and order both a grilled cheese and fries animal style, they give me exactly one napkin? insuffiecient, really.

miss_geek, you inspired me and i had to go get it.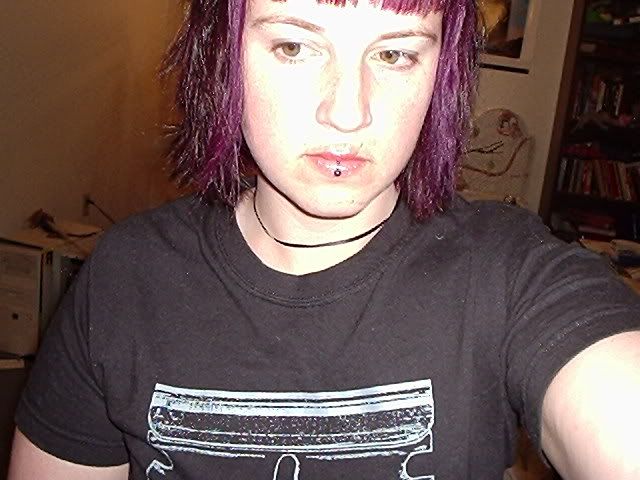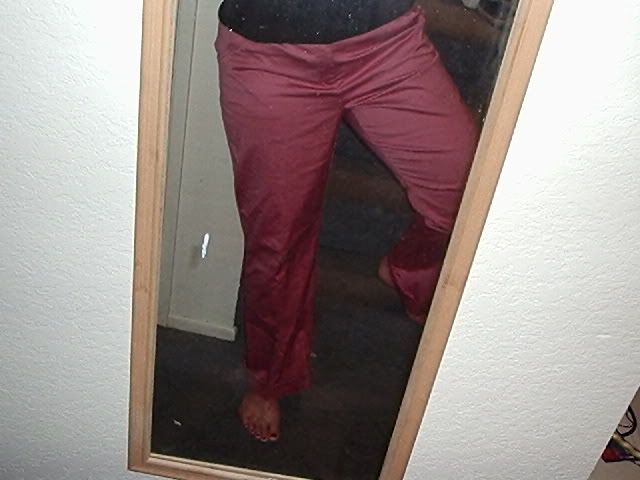 I'm not happy with algebra right now. it's ... complicated. Factoring is beyond me. Looks like i'll be in math lab all day tomorrow.

had i anything interesting to say ... i'd say it now. I'm just bored and alone.