So this is Miss Sammy ... who needs a home ...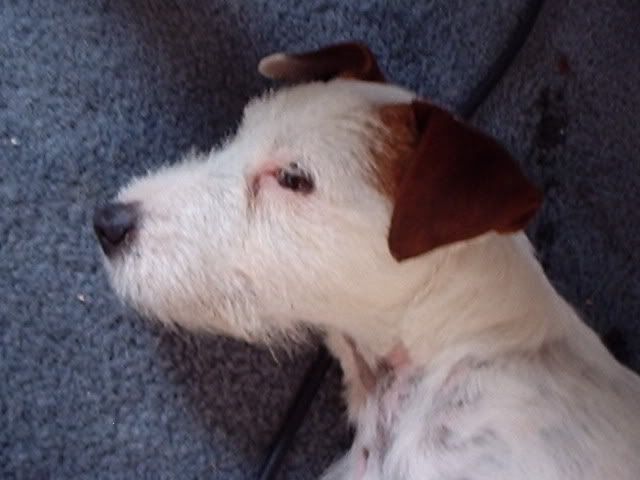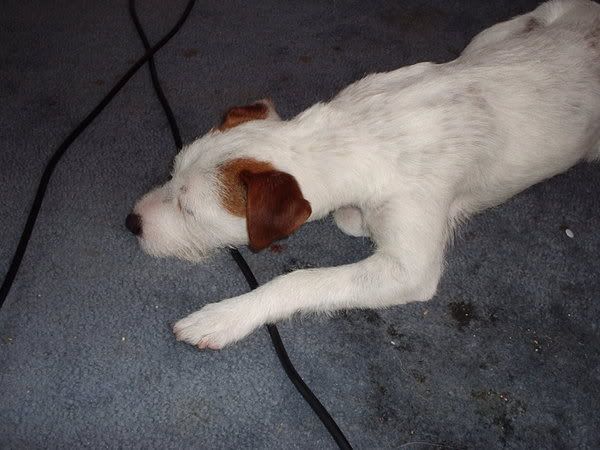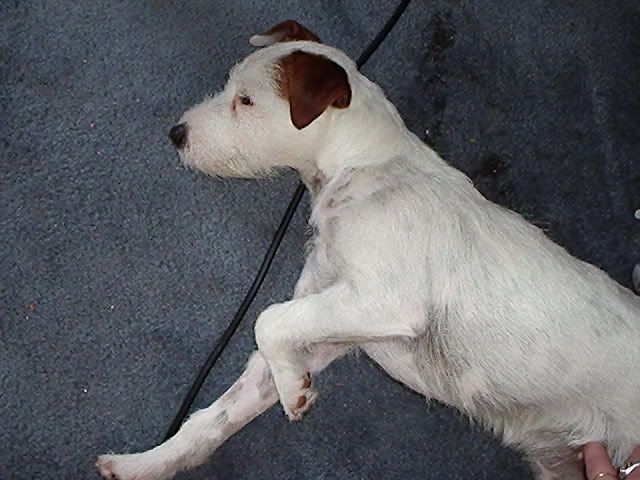 I tried to get some action shots, but it's hot and she wants to sleep.

Flea doesn't seem to mind her so much, amazingly. She's housebroken, doesn't get into the catfood, doesn't tear things up ... i'm sure she does something bad, but i don't know what yet.