You want to try and tell me that he's not a hottie?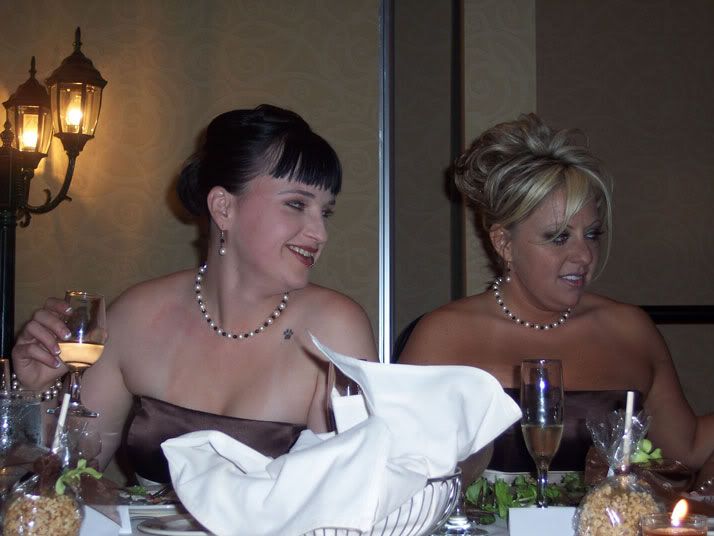 Here i'm playing bridesmaid ...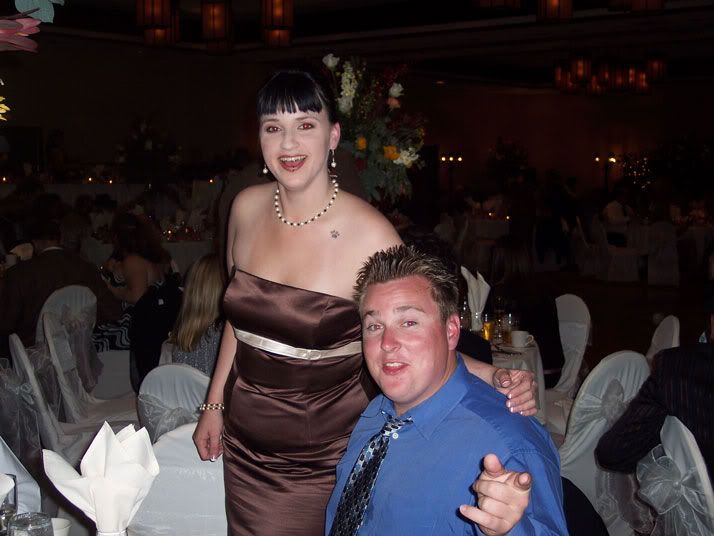 My brother and i.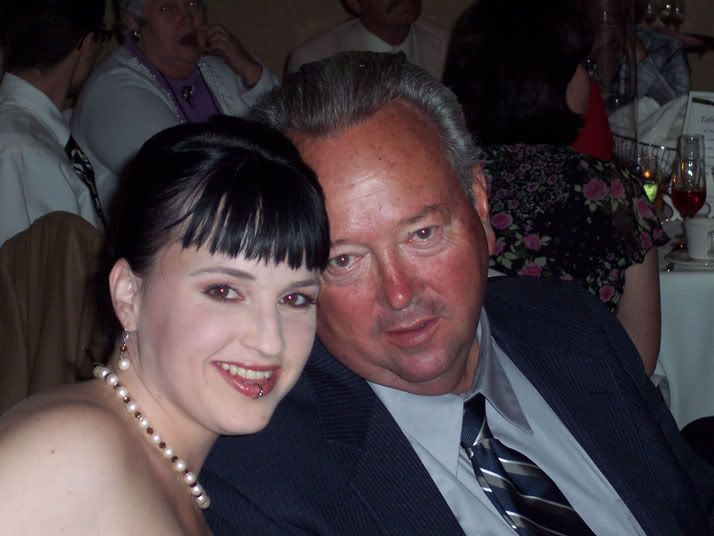 My dad and i.




My aunt lynn, me, uncle george, and my eerily glowing glass of chardonnay.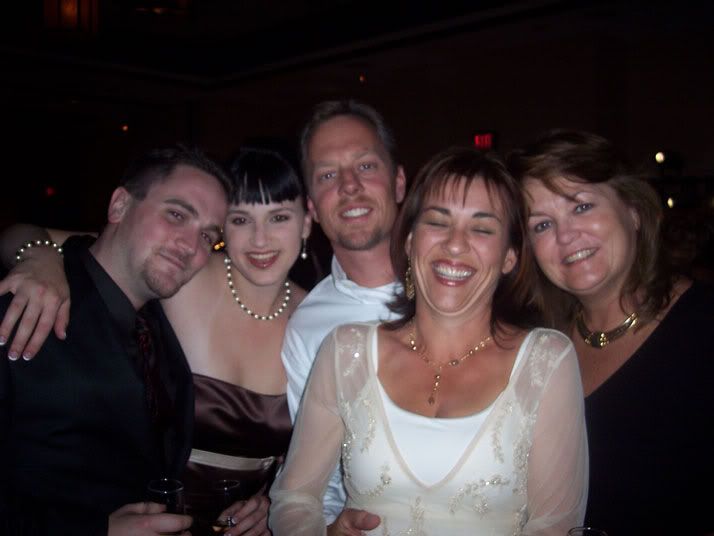 My cousin's wife takes really bad pics sometimes.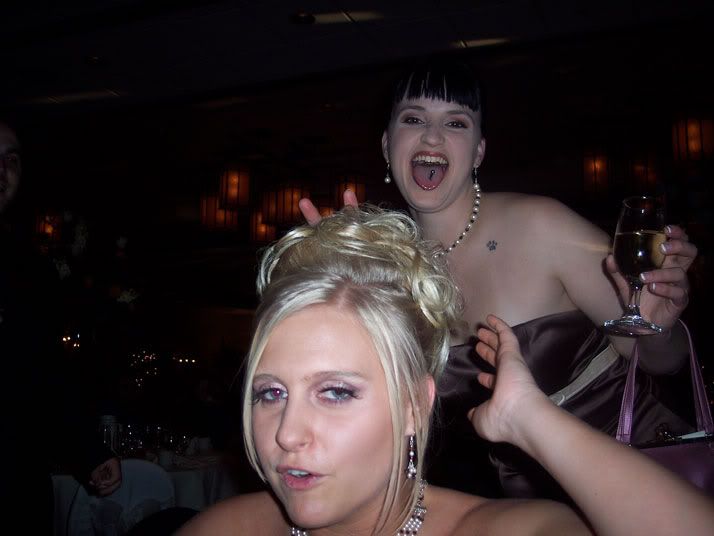 This is where i was just drunk enough to make the decision that I didn't have to play nice to the Maid of Honor anymore. She kept asking my mom after the pic, "What was she doing? Did she make a face or something?" My mom covered for me.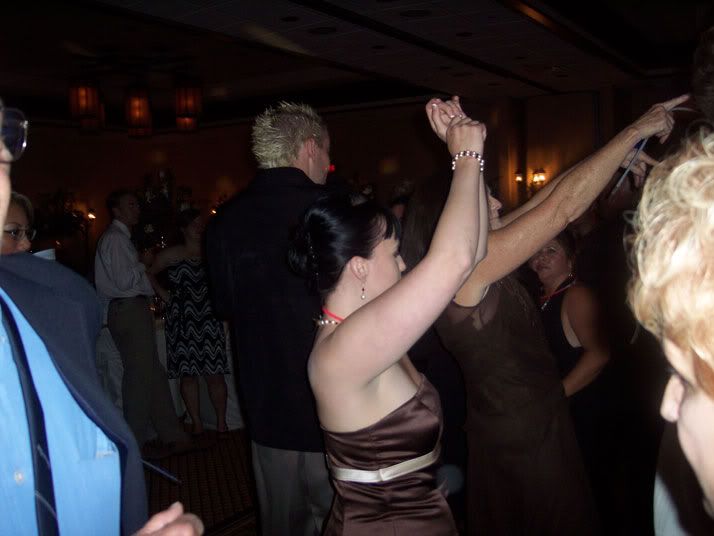 I'm getting my groove on.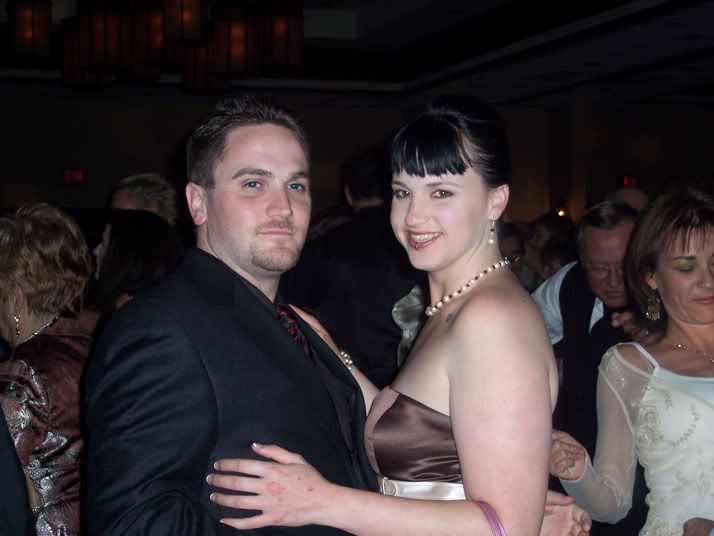 Look! more obnoxious cuteness!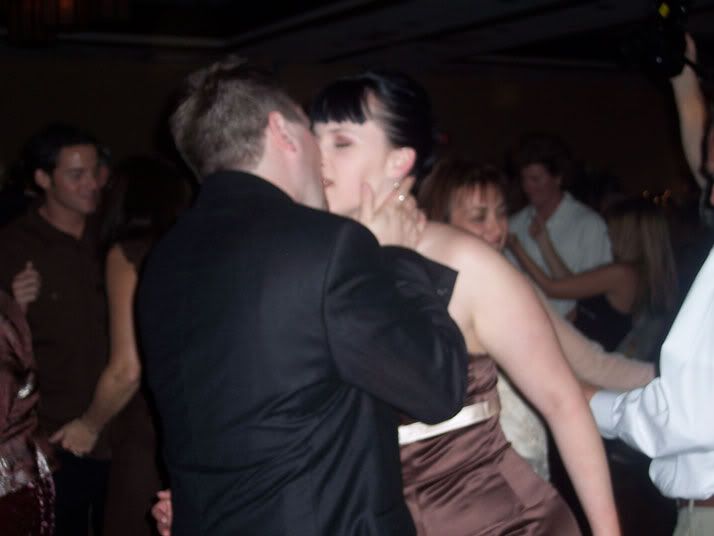 and i didn't know this pic was being taken, but i <3 it.