I had to put Purl to sleep tonight. Her poor little body was failing her, and i couldn't put her through any more.

There was an autopsy after ... I don't feel like writing out the details, but I was relieved to find that I made the right decision.

I loved her so much ... my perfect puppy, my real dog, my baby purl-girl.

i'm so sorry, baby, i tried.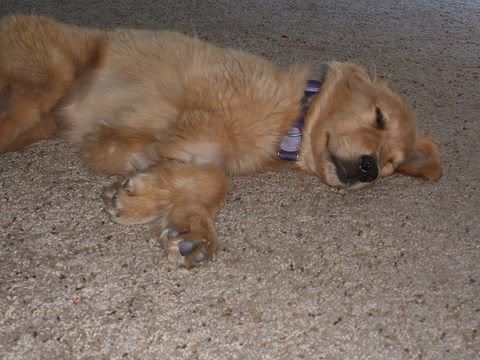 Though I know I'll never ever lose affection
for people and things that went before,
I know I'll often stop and think of them.
But in my life I loved you more.