because it's my new favorite picture ...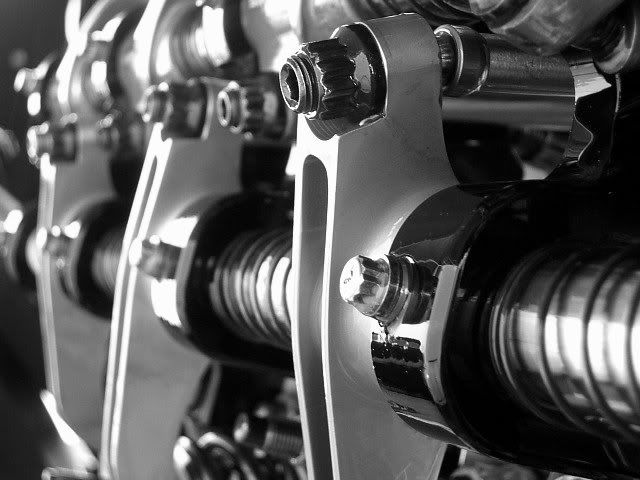 maybe one more, since i'm here -




That's me, learnin' stuff.


---


This was a hell of a weekend, and I don't really want to talk about it right now, save for one quote: "Well, i'm sure if you can paint fingernails, you could probably learn to weld."

International women's day was last week. Apparently no one notified our crew.


---


Seeing michael when I got home was the sweetest thing i've known in a while ...