I got my tickets today for Slayer/Marilyn Manson at Irvine Meadows Verizon Wireless Ampitheatre.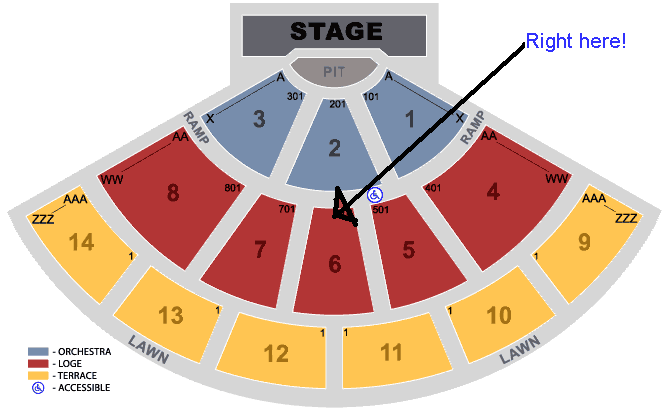 First row of the second section. No drunk assholes in front of me. sweet.

I'm pretty excited. I haven't seen Slayer since I was fifteen. Michael is coming with me, and he promises to be enthusiastic. :)

Michael is coming up tonight. I've got the house mostly clean, stuff ready for dinner, and he said he'd bring the drinkies. I've finally caught up on sleep, and I'm feeling pretty good. There's a rollerskating party tomorrow night, and my skates are shined up and ready to go.

Life isn't too bad.