I'm back from the river. As per usual, I'm going to post a billion pictures, the scenery was great, I stayed in the water as long as I could, and my liver is worse for wear.

What is not usual is the severe sunburn I got (i've had some bad ones, but this takes the cake), the creepy guy that just about ruined my saturday night by refusing to take either hints or blunt statements, and finally pissed me off to the point where I left the group and went home. The creepy guy old enough to be my dad, even. Oh, and the other creepy guy at the Aha Quin "bar" who tried to lick my wrist on the pretense of smelling my perfume, and then tried to convince me that I should let him suck on my toes.

I should just hand out cards explaining exactly how picky i am. anyway, on to the pictures.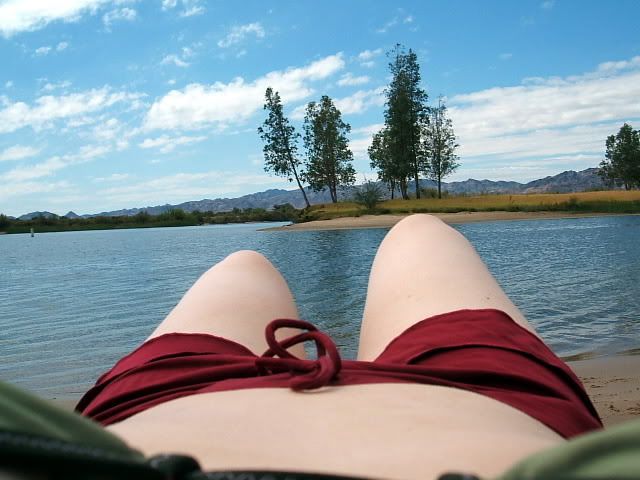 My view, Saturday morning. Note the pasty white skin tone, and yes, I was wearing sunblock.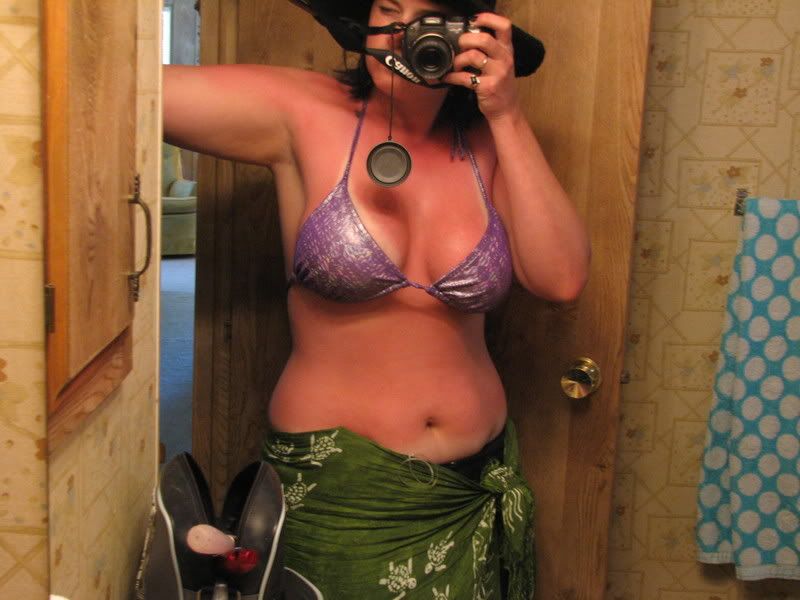 My view Sunday morning. Note the dramatic change in skin tone. this is not comfortable.
Kindly do not note the pudge, and the mismatched bathing suit. It is what it is.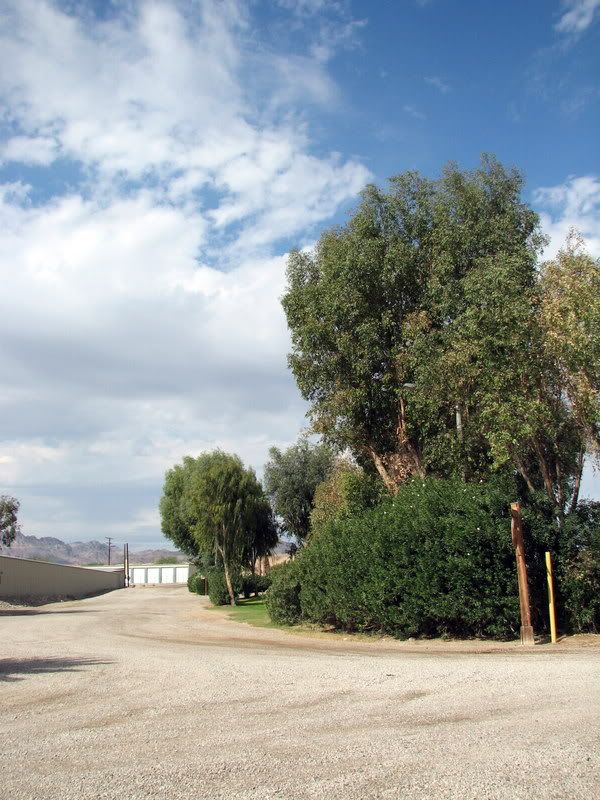 This is the view from my front porch. Not too bad, eh?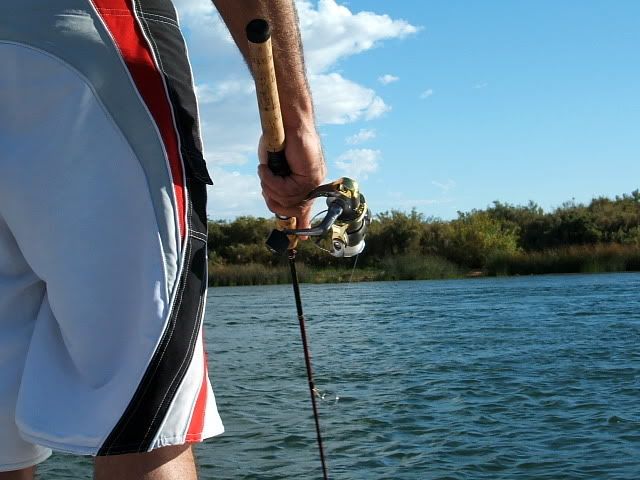 A bit of this was done. I cringed. They didn't catch anything anyway.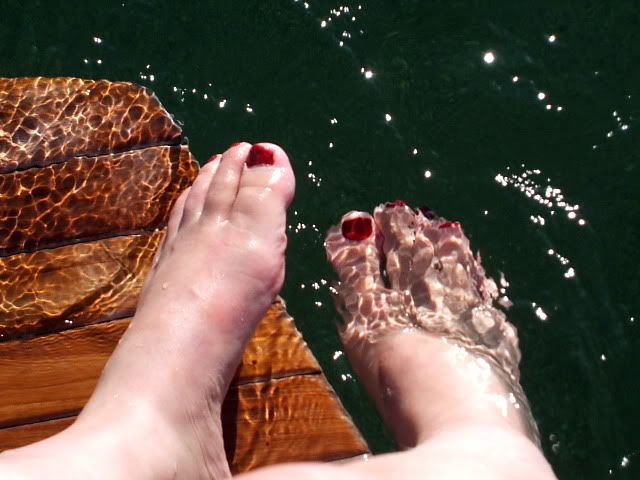 Toes dragging in the water behind the boat makes me way happy.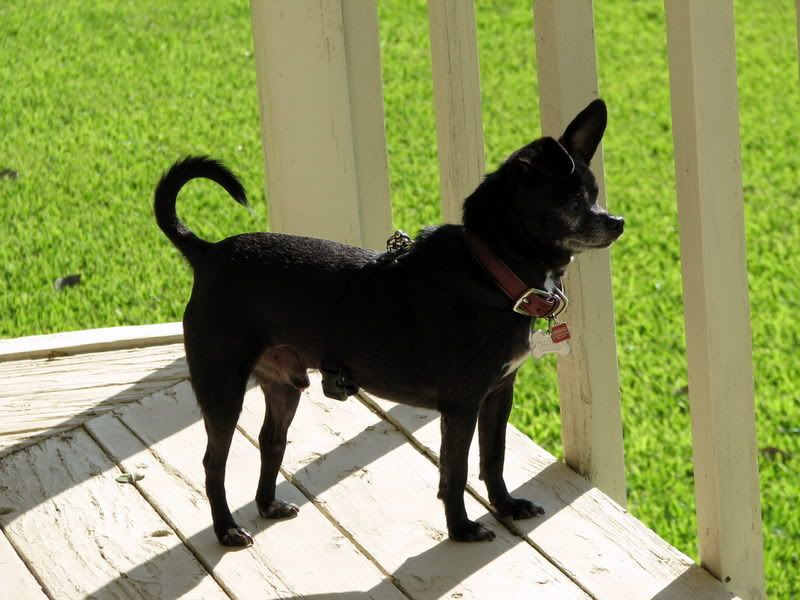 Flea seemed to have a good time, though he rarely left the porch. He does like golf cart rides, and, surprisingly, ATC rides.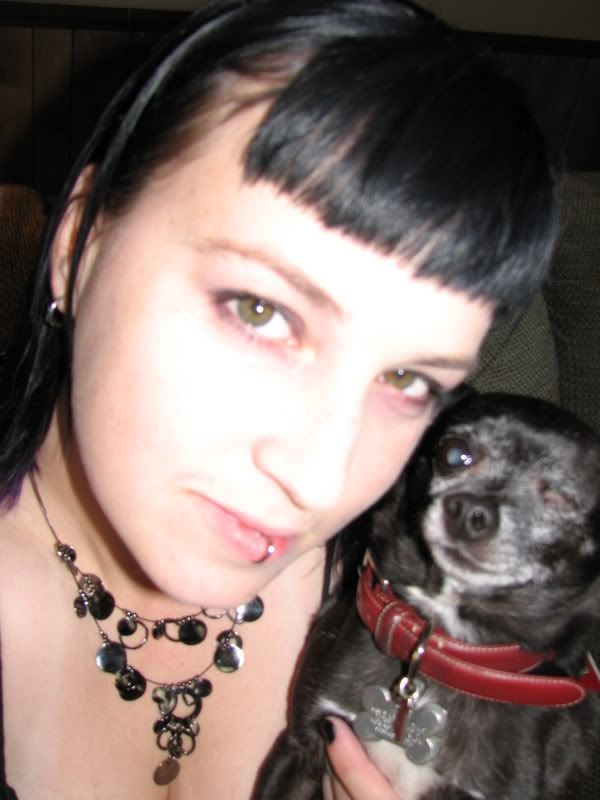 Me and Flea, all dressed up to go out. I am, anyway. Flea is dressed up to hide under the bed.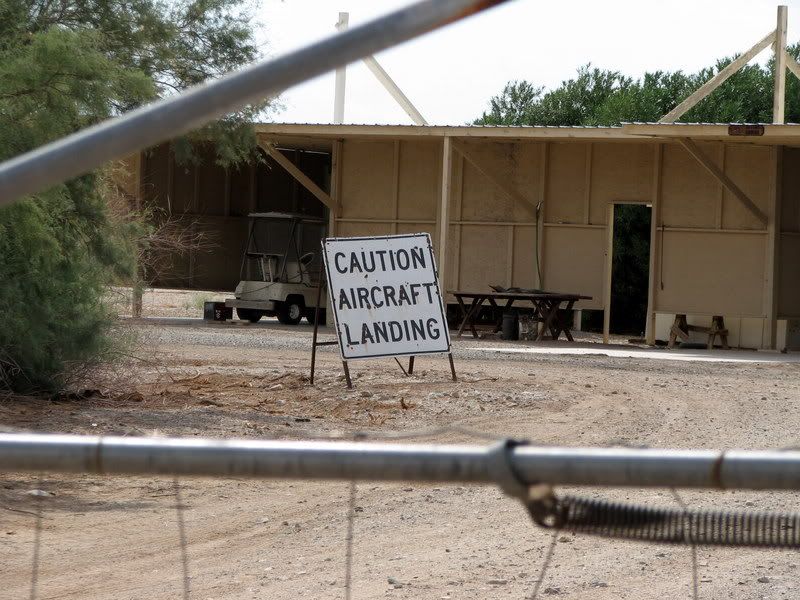 Yeah. Nothing lands there anymore.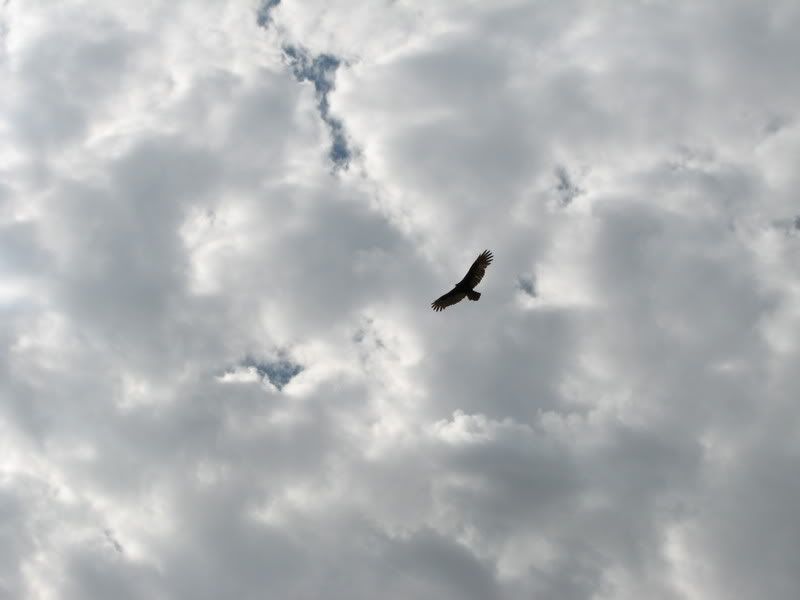 Well, these do.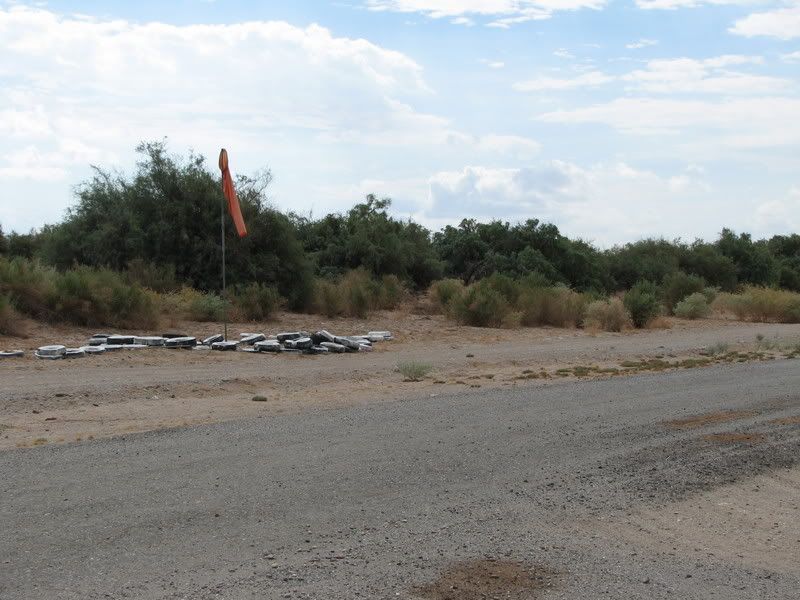 Steph, here's the tower you'll be operating from when you come stay with me.




And the runway, in case you had any questions on the quality of our airport.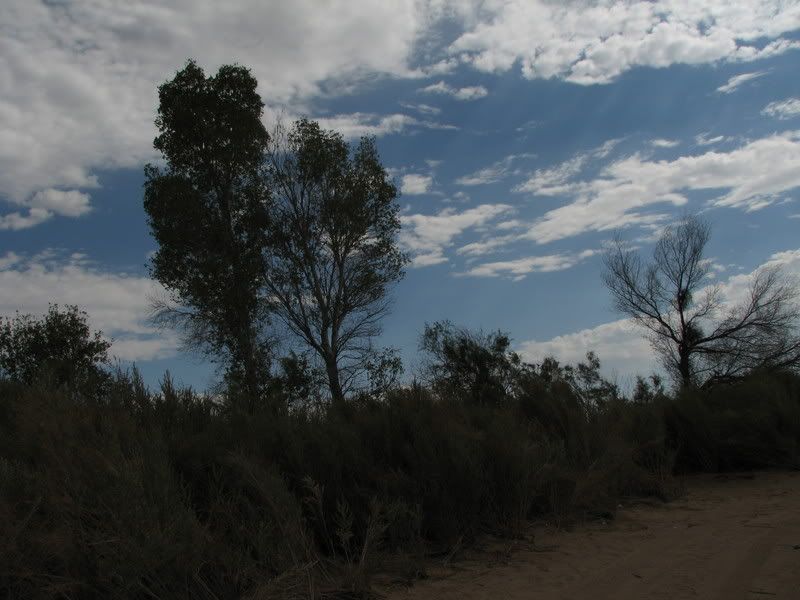 This, just because i think it's pretty.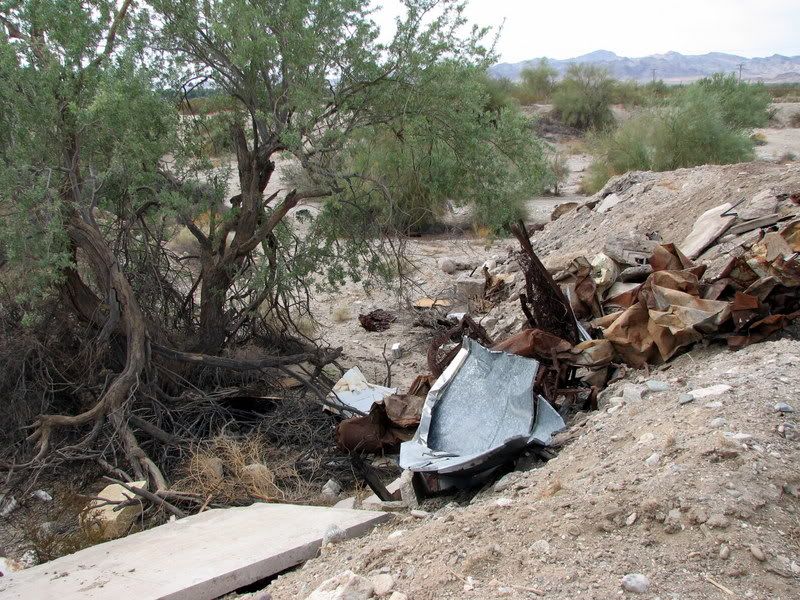 People do this to the desert and it just pisses me off. There's almost an unofficial junkyard behind Aha Quin. People used to dump whole mobile homes back there.

So it wasn't the worst weekend ever, for sure. In fact, I may go back this weekend. Or even for most of this week, it's not like I have anything better to do until mid-October.

I think I'll go back when the sunburn fades a bit.