In lieu of an actual security system, i think i'll just post this picture at the door: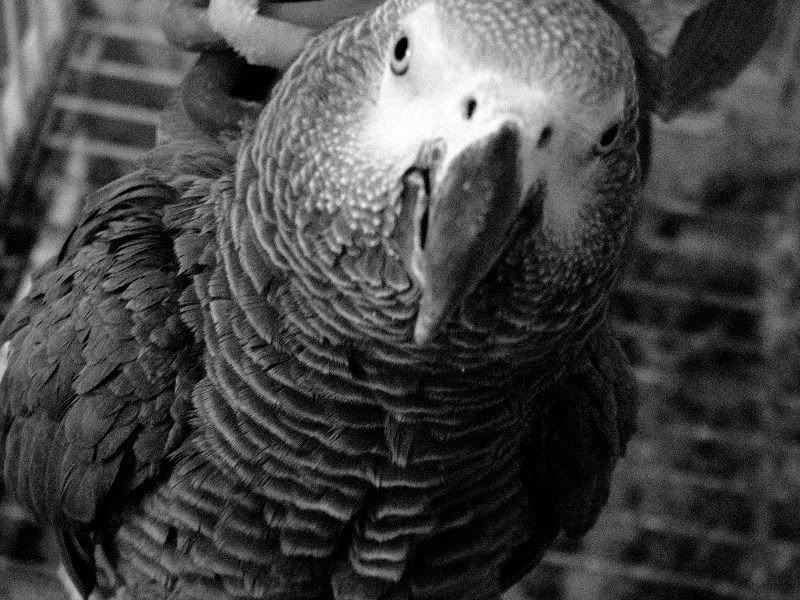 and how could anyone resist nuzzling this kitteh belly?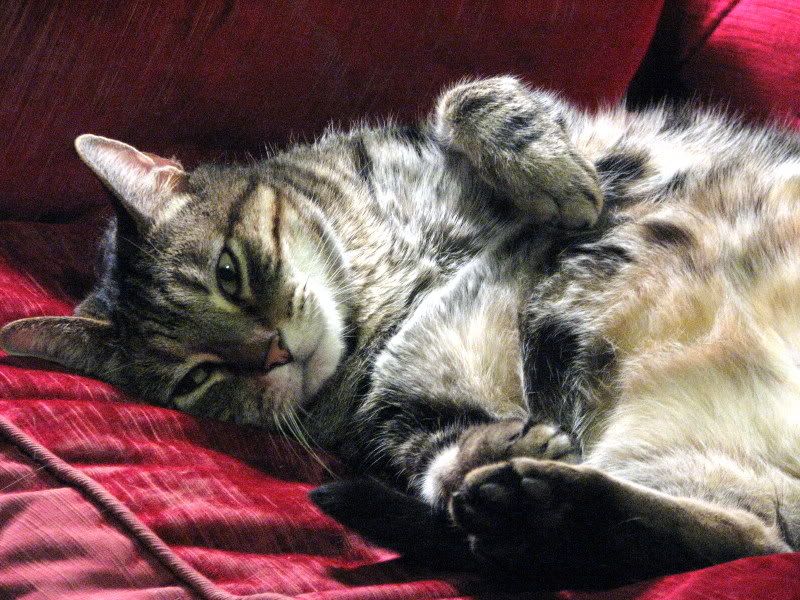 I sedated patches to shave her today, and she's still stoned. She's walking around the house looking ridiculous - a stupid, stoned, calico chicken. She tried to snuggle with the dog, and that didn't go so well.