Edit: Milo is spoken for, but Captain Stripeyhead is still available!

I've taken in and domesticated two feral kittens born in my backyard. They're sweethearts, and as much as I would love to keep them, I'm overloaded with animals.



Meet Milo.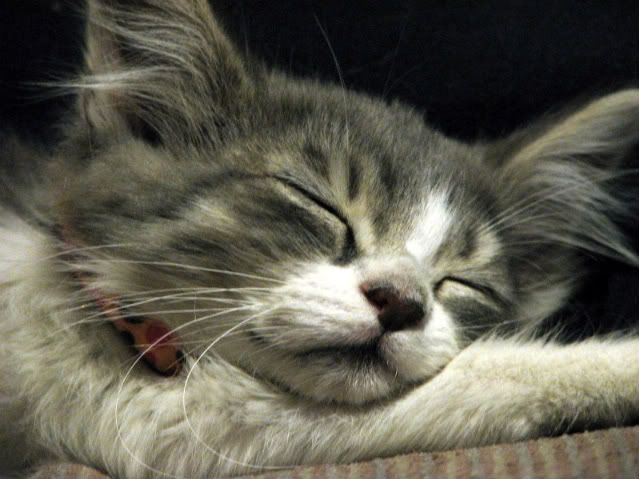 She is actually this cute in real life.



She's got a little kinked bobtail, as well.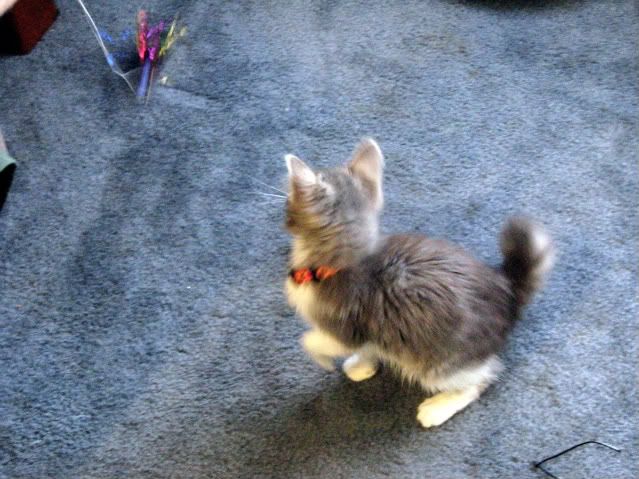 Her brother has been tentatively named Captain Stripeyhead. It took me longer to catch him, so he's a little more shy, but still very sweet.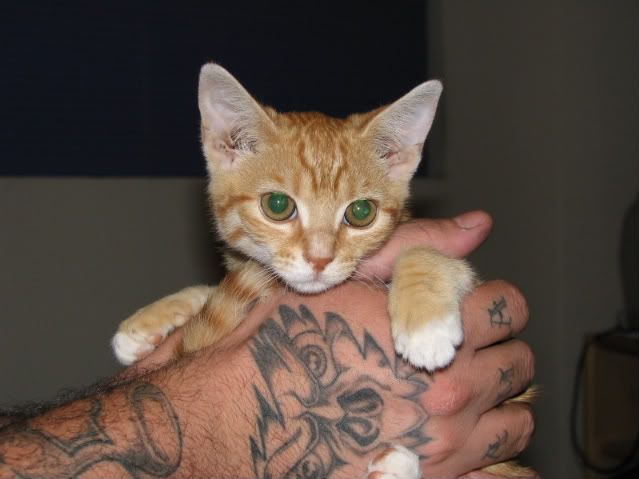 I'd love to see these kittens go to good homes, they're wonderful babies. They will be spayed/neutered/vaccinated/dewormed/FeLV/FIV tested before they even leave my house. Message me if you want to know more ...

- kasey