Well, we were going to go see a movie and visit one of Charles' friends, but a flat tire killed that plan.

So we're bored at home, watching the kitties play. I've got a wii fit i want to play on,but he's watching Resident Evil.

Too bad we're not bored at the tattoo shop. Then stuff like this happens: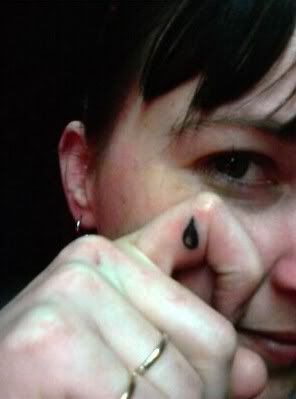 And Captain Stripeyhead still needs a home, people!




You know you want him.